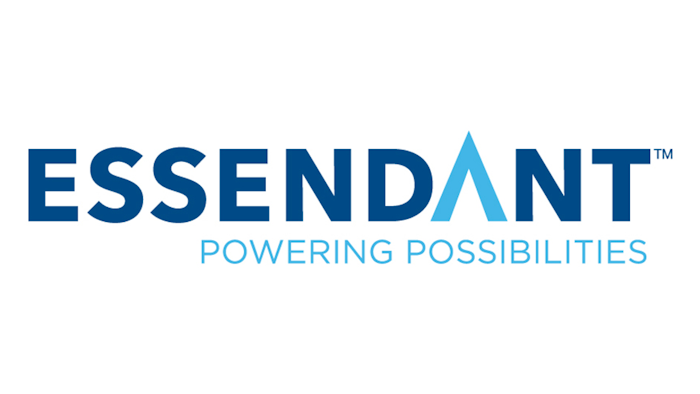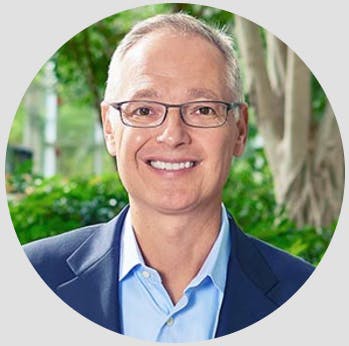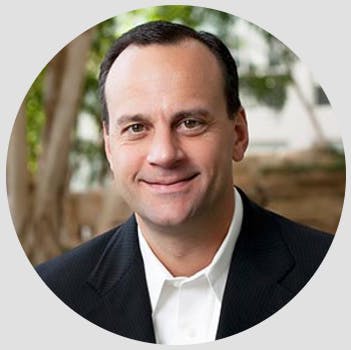 Deerfield, IL-based wholesale distributor Essendant announced Tuesday that president and CEO and director Robert Aiken Jr. has resigned to pursue an opportunity outside the company. Essendant has appointed its Industrial Group president Richard (Ric) Phillips as its interim president and CEO, effective immediately. Aiken had served as Essendant's president and CEO since July 2015, just after the company officially rebranded from United Stationers.
Led by director Paul Williams, Essendant's board has begun a search for a permanent CEO, retaining an independent search firm to do so.
Aiken, 54, has been appointed president and CEO of TreeHouse Foods, a multinational food processing company specializing in producing private label packaged foods, the company announced Tuesday. TreeHouse is headquartered in Oak Brook, IL, 26 miles south of Essendant. 
"It has been a privilege to serve as Essendant's CEO," Aiken said in Essentant's press release. "I am confident that the company is in good hands and will continue to build momentum under Ric and the rest of the team."
"On behalf of the board, I want to thank Bob for his service to Essendant over the years," added Essendant chairman Charles Crovitz. "He made numerous contributions as a board member and as CEO, and we wish him well in his future endeavors."
Phillips joined Essendant in January 2013 as president of online and new channels, and was named president of ORS Nasco in November of 2015. He was named group president of industrial nine months later, when he added responsibility for Essendant's automotive and e-commerce businesses. Prior to Essendant, Phillips spent 14 years at management consulting firm McKinsey & Company, serving as partner for the last eight of those years.
"Ric has demonstrated exceptional leadership in key growth areas since joining Essendant in 2013, including guiding the expansion of our e-commerce relationships and driving improved performance in Industrial," Crovitz said. "We are pleased he has agreed to serve as interim President and CEO. We are confident that under Ric's leadership, our ongoing efforts to transform Essendant will continue to progress as the board diligently conducts its search for a permanent leader."
"I am honored to step into this new role at Essendant as we continue to execute our transformation plan," Phillips added. "I am confident in our future and look forward to working closely with the Board and the rest of the Essendant team to deliver improved performance and long-term value for shareholders."
In Essendant's fiscal first quarter that ended April March 31, total sales of $1.27 billion declined 6.1 percent year-over-year, while gross profit declined 7.2 percent. The company's Industrial sales of $146.7 million increased 5.2 percent