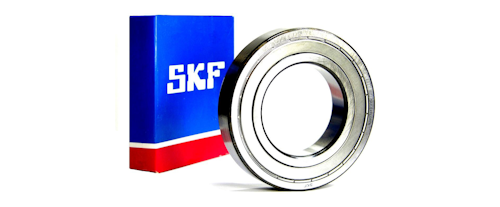 GOTHENBURG, SWEDEN — Bearings maker SKF on Monday announced the following steps to consolidate its organizational structure and group management. The changes will further simplify SKF's technology development organization and accelerate customer-driven innovation.
The Group Technology function will be combined with the Business and Product Development function. Victoria Van Camp, previously President of Business and Product Development, will take on responsibility for the combined organization.
Bernd Stephan, previously Senior Vice President of Group Technology, has been appointed President of Automotive and Aerospace.
Stéphane Le Mounier, previously President of Automotive and Aerospace, will take up a new role as advisor to President and CEO Alrik Danielson. Le Mounier will no longer be part of SKF's group management.
"These changes will help accelerate innovation and commercialisation of new technologies. I would like to thank Stéphane for his hard work in supporting the operational improvement within our automotive and aerospace businesses," Danielson said. 
All changes are made with immediate effect.