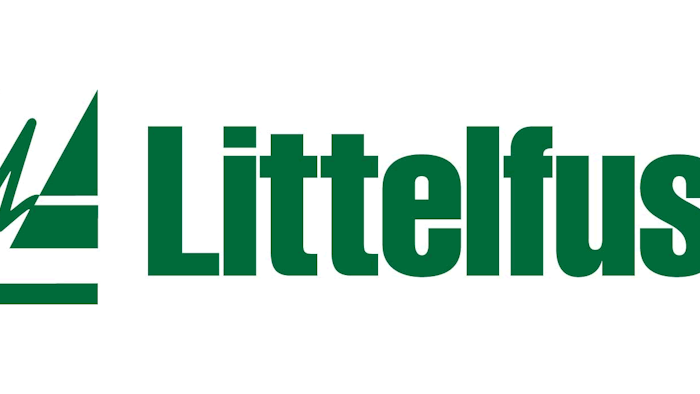 Dave Heinzmann, chief operating officer of Chicago-based Littelfuse, has been promoted to president and CEO of the company effective Jan. 1.
Gordon Hunter — Littlefuse's chairman, president and chief executive officer — will transition to the role of executive chairman, effective on that date.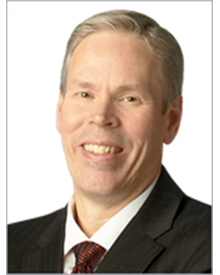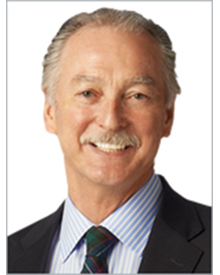 Heinzmann, 53, has been COO since January 2014. He began his career at the company in 1985 as a manufacturing engineer and has held positions of increasing responsibility since that time. From 2004 through 2007, he served as vice president and general manager – automotive segment, and then as vice president – global operations until January 2014.
Hunter served as COO from November 2003 to January 2005, and was named President and CEO and elected chairman of the board of directors in January 2005. Beyond January 2017, he will continue as executive chairman of the company and work closely with Heinzmann.
Founded in 1927, Littelfuse is a provider of circuit protection with growing global platforms in power control and sensing. The company serves customers in the electronics, automotive and industrial markets with technologies including fuses, semiconductors, polymers, ceramics, relays and sensors. Littelfuse has over 10,000 employees in more than 40 locations throughout the Americas, Europe and Asia.