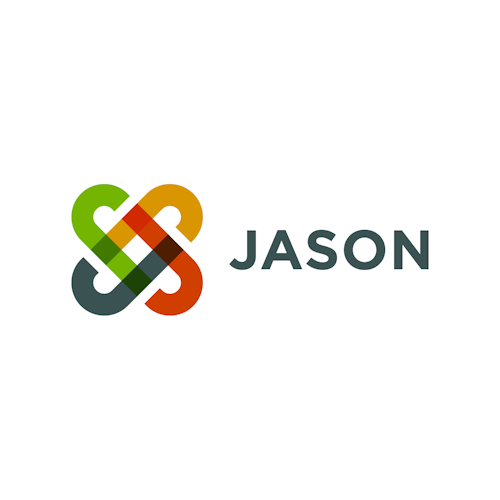 MILWAUKEE — Jason Industries, Inc. announced  Friday that Brian K. ("Koby") Kobylinski will transition to the role of president and chief executive officer, effective Dec. 1, consistent with the company's planned succession process. Jeffry N. Quinn will remain chairman of the board of directors.
"Since joining Jason earlier this year, Koby has been aggressively addressing the operational issues within the organization, strengthening our relationships with key customers and driving cost synergies across our businesses," said Quinn. "We recruited Koby knowing he had the experience, skills and leadership ability to be our next chief executive officer. I have seen the positive impact he has had within the organization, and have full confidence in his ability to lead Jason to achieve its full potential."
"We appreciate Jeff's willingness to lead Jason during this past year of transition and his ongoing commitment to supporting the actions necessary to position Jason for its best future. His high-caliber leadership, significant personal investment and commitment to Jason's long-term success will continue to serve the Company well," said Mitchell Quain, lead independent director of Jason.
Prior to joining Jason, Kobylinski served as executive vice president, energy segment and China for Milwaukee-based Actuant Corporation. During his 23 years with Actuant, Kobylinski progressed through a number of management roles, including vice president — Industrial and Energy Segments, vice president — business development and global business leader — Hydratight.