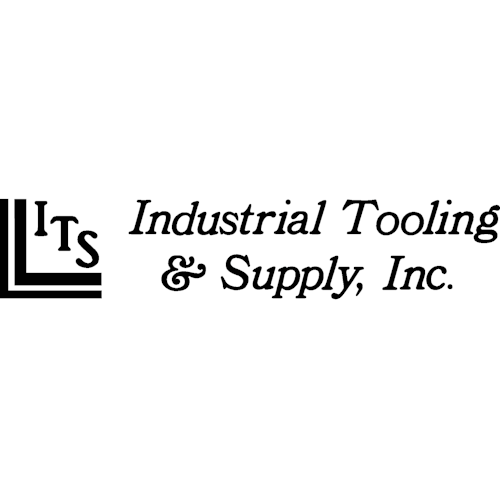 ANNISTON, AL — Industrial Tooling & Supply, Inc. (I.T.S.), a distributor of cutting tools, abrasives and MRO products, has announced the opening of a new branch location at 22503 Katy Freeway Suite #4, Katy, TX, about 30 miles west of downtown Houston.
"The new branch location allows Industrial Tooling & Supply to expand its reach and serve the needs of industrial customers in central & southeast Texas," said Laurie Bedwell, I.T.S. vice president of operations.
I.T.S. has a proven track record of serving manufacturing facilities, large and small, in the shipbuilding, aerospace, automotive, medical and food service industries as well as pipe mills, steel mills, paper mills, foundries and machine shops. Headquartered in Anniston, AL, the distributor's value-added services include industrial vending solutions, technical training and customer supply chain solutions along with e-commerce ordering at www.its-supply.com.
For more information about I.T.S's Katy, TX location, call 281-665-2200 or visit its website.