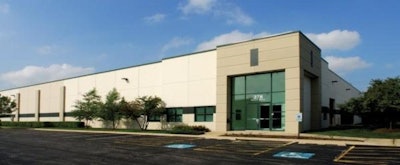 PFV and plumbing products distributor Matco-Norca has announced the opening of a new midwest distribution center, located outside of Chicago in Glendale Heights, IL.
"The new facility will provide a local distribution point for Matco-Norca products to better satisfy regional customers," the companys said.
The new location at 278 Windy Point Drive will stock Matco-Norca's complete line of PVF, plumbing products, faucets and specialty products for waterworks and irrigation applications.
New Matco-Norca team member Bob Smith will manage the location.
Matco-Norca has eight regional warehouses and now has four national distribution centers — Glendale, IL; Brewster, NY; Houston, TX; and La Palma, CA.