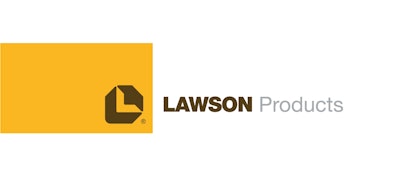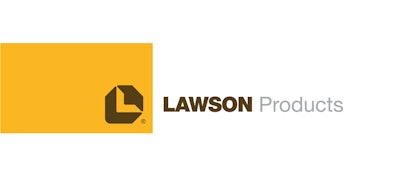 Chicago-based MRO products and services distributor Lawson Products – No. 37 on Industrial Distribution's 2015 Big 50 List – on Tuesday announced the appointment of Matthew Brown as its new Vice President of Field Sales.
Brown will report to Lawson President and CEO Michael DeCata, setting strategy and overseeing the field sales team with regional sales directors reporting to him.
Lawson says that Brown, 52, has nearly 30 years of sales experience. Brown had been serving as Lawson's Senior Director of Sales, and previously had the same position at Kent Automotive – a Lawson Brand. Brown joined Lawson in 2001 as a regional manager for Kent Automotive when it was acquired.
"This change helps position our company for growth as we continue to open untapped markets across North America," DeCata said in a release. "Matt has delivered substantial results and revenue growth since joining Lawson. He's strategic and understands the talent needs of the organization now and in the future."
Lawson says that under Brown, Kent Automotive sales have increased significantly over the last five years, and that Kent Automovie represents nearly 20 percent of current Lawson sales.
"Brown's ability to secure key national accounts and ensure successful account implementation has resulted in successful long-term relationships," Lawson's release said Tuesday. "He will continue to work closely with both Lawson and Kent strategic customers."
"Lawson's compelling value proposition sets us apart in the markets we serve," Brown said. "No other company has such a committed and talented sales staff. We're advancing our strategy to add sales reps and increase their productivity as we continue to help our customers operate more efficiently and profitably."