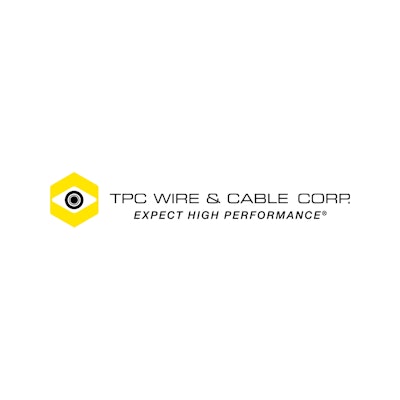 MACEDONIA, OH — TPC Wire & Cable Corp., a manufacturer of high-performance wire, cable, connectors, and assemblies, has announced that Jeff Crane has joined the organization as President and Chief Executive Officer, effective Jan. 11.
Crane, 49, was president and CEO of Pittsburgh, PA-based ERIKS North America for nearly two years until October 2015. ERIKS nv was No. 17 on Industrial Distribution's 2015 Big 50 List. Prior to ERIKS, Crane served as President and CEO of Lewis-Goetz, leading its growth from an $80 million regional distributor to a $400 million business covering all major industrial markets in the United States and Canada.
"It's an exciting time to join TPC," Crane said in a release. "This is a company with a great reputation for providing customers with premium service and exceptional products that hold up in the toughest applications. The opportunity for growth is significant. My intent is to foster an environment where team collaboration is high, so that everyone can share in the excitement of moving this company forward."
In mid-November, TPC announced the acquisition of Mexico City-based Enersave Wire & Cable.