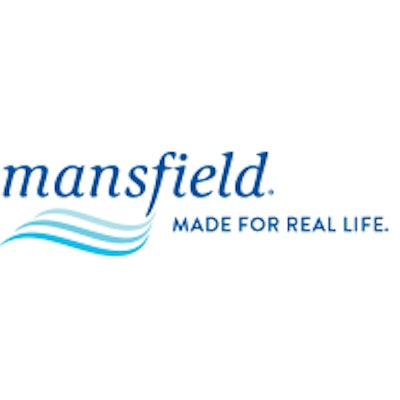 ​PERRYSVILLE, OH — Mansfield Plumbing has awarded $1,000 scholarships to four college students whose parents each work at the plumbing product manufacturer location in Perrysville, Ohio.
Kolton Edmondson, son of Rod Edmondson, the Model Shop Manager at Mansfield Plumbing, is attending Ashland University to study accounting. His father has been a valuable member of the company for 32 years.
Zackary Lane, son of Jeremy Lane, a Supervisor in the Raw Material Processing department, is enrolled at Kent State University studying pre-med and public health. His father has worked at Mansfield Plumbing for more than 20 years.
Abigail Sgro, daughter of Don Coots, a Lead/VRP in the Capillary Bench Cast department, is studying criminal justice at Ashland University. Her father has been employed with the company for more than two years.
Lauren Thompson, daughter of Raymond Thompson, a Finisher in the Bench and Battery Cast department at Mansfield Plumbing, is attending Kent State University to study nursing. Her father joined the company earlier this year.
"We've offered our scholarship program to deserving children of our employees for several years," says Natalie Thomas, vice president of human resources at Mansfield Plumbing. "We're always honored to support the educational efforts of students pursuing higher education. We hope the $4,000 being used by this year's recipients will assist them with their ongoing educational efforts for the 2015/2016 school year."
Mansfield Plumbing precision manufactures millions of pieces of sanitaryware and bathware each year at its facilities in Perrysville and Big Prairie, Ohio and in Henderson, Texas. Founded in 1929, Mansfield Plumbing,owned by Corona, is a producer of top-quality, high-design, performance plumbing fixtures and fittings for use in residential, commercial and institutional markets. For more information, visit www.mansfieldplumbing.com or call 877-850-3060.