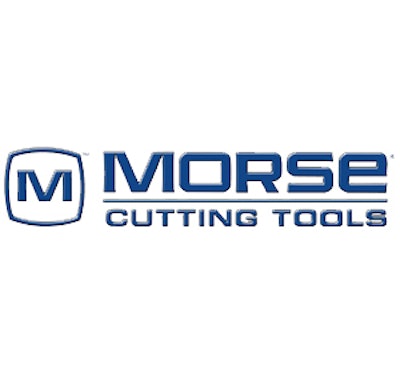 Madison Heights, MI-based Morse Cutting Tools has named Mark R. Higgins as Vice President of Strategic Accounts & Business Development. The company says Higgins joins Morse with more than 28 years of industry experience, strong relations, and a track record of producing results.
Higgins recently completed a successful 14-year career at Affiliated Distributors' (AD) Industrial Supply division.
Higgins' roles and responsibilities at Morse Cutting Tools will include managing the AD group partnership; developing marketing/sales programs; strategic initiatives and business development.
"We are thrilled to make this announcement," the company said in a release. "Our goal is to be a premiere supplier of cutting tools, and Mark will help us achieve that goal."
Higgins may be contacted by phone at (513) 226-5200, or email at mhiggins@morsecuttingtools.com