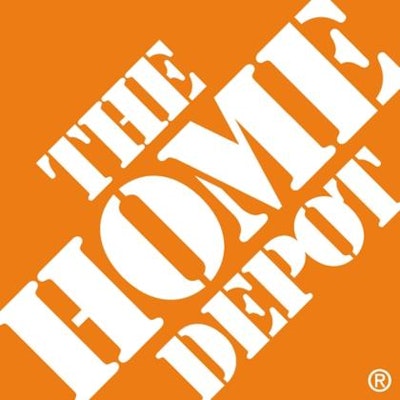 The Home Depot announced Friday announced that its Board of Directors has elected CEO and president, Craig Menear, as chairman, effective Feb. 2. He will succeed Frank Blake, who will retire as chairman.
"On behalf of the Board of Directors, I once again want to thank Frank for his outstanding leadership and dedication to our customersassociates and shareholders," said Greg Brenneman, lead director. "We're fortunate to have another great leader in Craig Menear and look forward to working closely with him moving forward." 
The Home Depot named Menear CEO and president in November of 2014. He is a 17-year veteran of the company, and is the first merchant to be named chairman and CEO since co-founder Bernie Marcus.