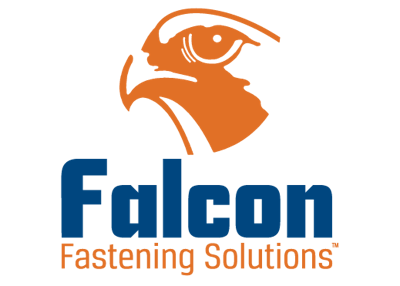 Falcon Fastening Solutions, Inc., a privately-owned distributor of fasteners and other Class C production components used in high-volume manufacturing assembly, has announced the appointment of Steve Rimmer as Business Development Manager. 
"We are excited to have Steve head up our business development efforts here at Falcon," Giovanni Cespedes, Vice President of Falcon Fastening Solutions said in a statement. "He has years of tactical experience in distribution for the manufacturing arena as well as an impressive technical understanding of the products and services we offer. We are taking an active role in ensuring continued growth for Falcon and he will play a major role in that effort."
As Business Development Manager, Rimmer will actively search for and create opportunities to present Falcon's vendor managed inventory programs and wholesale distribution capabilities to original equipment manufacturers in the Southeast region.
"Considering Falcon Fastening Solution's successful longevity serving various OEMs in the Carolinas, I am honored to represent the brand," Rimmer said. "I look forward to presenting Falcon's cost savings solutions for both the procurement and the management of class C components to some of my former customers who would greatly benefit from Falcon's expertise. I also look forward to using my experience to expand Falcon's innovative inventory solutions to other untapped markets!" 
Mr. Rimmer is the former President and Owner of Steve Rimmer & Associates, LLC., an industrial distributor of CNC machinery and related tooling accessories which served the southeast for the past 15 years. Prior to this, Steve was the Southeastern Technical Sales Engineer for ASAHI Industrial Diamond Tool Corporation and FAMTEC International for 12 years. 
Falcon specializes in customized supply chain solutions that support lean principles in manufacturing to reduce cost and improve efficiency for its customers. To learn more about Falcon Fastening Solutions, Inc., visit www.falconfastening.com.