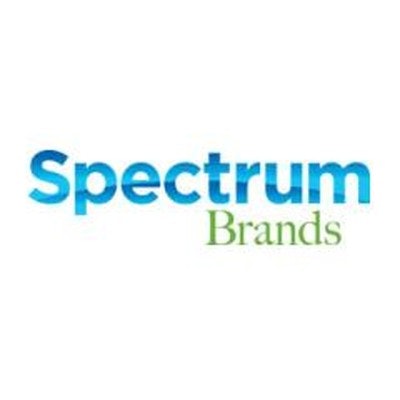 MIDDLETON, Wis. (AP) — Spectrum Brands CEO David R. Lumley will retire later this year, once the consumer products company he has overseen for nearly five years finds his replacement.
The supplier of Kwikset locks and George Foreman grills said Friday that it will look both inside and outside the company for its next CEO. Lumley has entered into a transition services employment agreement that lasts until the company's fiscal year ends in September.
The 60-year-old executive will remain on the company's board of directors after his retirement. Lumley joined the company at the start of 2006 and has served as president and CEO since April 2010.
The Middleton, Wisconsin, company also supplies hardware, faucets and shaving products. Its brands include Remington, Black & Decker and Farberware.
Shares of Spectrum Brands Holdings Inc. rose 10 cents to $95.43 in morning trading Friday. The stock jumped 36 percent last year, more than tripling the 11.4 percent advance of the Standard & Poor's 500 index.