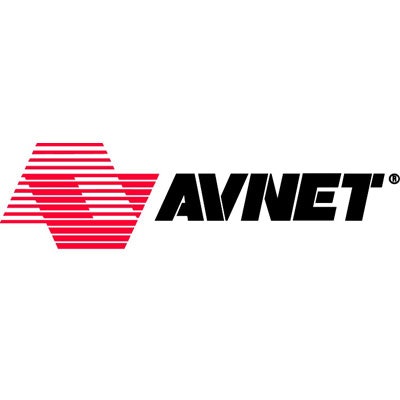 PHOENIX — Avnet, Inc.(NYSE: AVT), a global technology distributor, on Monday announced that it has promoted Patrick Zammit to serve as global president for Avnet Technology Solutions, one of two global operating groups within Avnet. Zammit previously served as president of Avnet Electronics Marketing EMEA.
Zammit will be responsible for the strategic direction, day-to-day operations and performance of the group globally. Zammit's appointment is effective immediately, and he will report directly to Avnet Chief Executive Officer Rick Hamada, succeeding Phil Gallagher.
As a global IT solutions distributor, Avnet Technology Solutions transforms technology into business solutions for customers around the world. It collaborates with customers and suppliers to create and deliver services, software and hardware solutions that address the changing needs of end-user customers. The group serves customers and suppliers in North America, Latin America and the Caribbean, Asia Pacific, and Europe, Middle East and Africa. It generated US $11.0 billion in annual revenue for fiscal year 2014.
"I believe Patrick is the right leader to take advantage of new opportunities for profitable growth at Avnet Technology Solutions which will contribute to the long-term success of Avnet," said Hamada. "His achievements as president of Avnet Electronics Marketing EMEA include a significant increase in profitability as well as increases in market share in both the semiconductor and IP&E markets. He has expertise in managing complex multicultural and geographic markets and is known as a passionate business leader with the ability to develop strategies that deliver market-leading results."
Zammit began his career with Arthur Andersen and joined Avnet in 1993. He held a series of positions in finance, operations and strategic planning and served as president of EBV Elektronik, an Avnet company, before being promoted to regional president of Avnet Electronics Marketing EMEA in 2006. He graduated from the Business School ESLSCA with the French equivalent of a master's degree in business administration. Zammit succeeds Phil Gallagher who remains with Avnet to help ensure a smooth leadership transition.