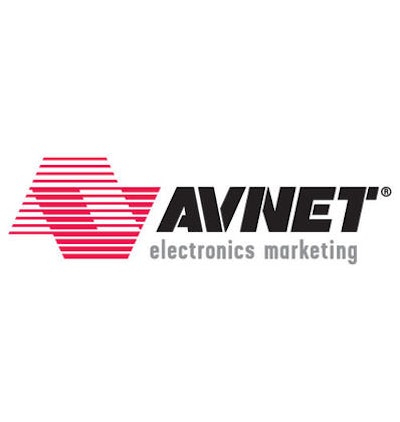 LISLE, Ill. — Molex Incorporated on Friday announced the recipient of its 2014 Global Distributor of the Year Award. Avnet Electronics Marketing, a business region of Avnet, Inc. (NYSE: AVT) accepted the annual award, which recognizes one outstanding global channel partner for advancing Molex technology solutions through demonstrated growth in worldwide sales coupled with global financial, operational and executive management excellence.
"Avnet serves an integral role in advancing innovative technological solutions on a global scale. We are proud to recognize their significant contribution to distribution in multiple regions," said Graham Brock, president of global sales and marketing division, Molex. "Their teams in Asia, Europe and the Americas contributed to significant revenue growth for both companies."
Molex Global Distributor of the Year Award recipients are evaluated and selected based on criteria in multiple categories, including year over year sales growth, inventory management, new product support, training program support, and accessibility to management team. A global distributor of electronic components, computer products and embedded technologies, Avnet Electronics Marketing successfully outpaced peers to gain and command market share for Molex worldwide.
"Expanding global channels for Molex solutions represents a natural progression built on the strength of our collaborative partnership spanning over three decades. We are honored to be recognized for bringing best-in-class Molex solutions to customers worldwide," stated Gerry Fay, global president, Avnet Electronics Marketing, who oversees strategic direction and global performance.
In addition to receiving the Global Distributor of the Year Award, Avnet Electronics Marketing was recently named the Americas Distributor of the Year.
Providing more than connectors, Molex delivers interconnect solutions for a number of markets including: data communications, telecommunications, consumer electronics, industrial, automotive, commercial vehicle, aerospace and defense, medical, and lighting. Established in 1938, the company operates 45 manufacturing locations in 17 countries.