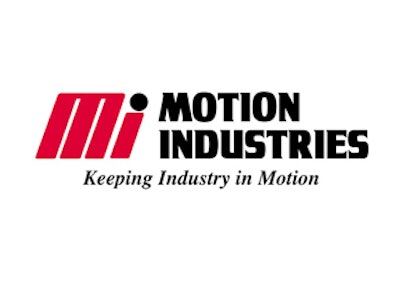 ATLANTA — Genuine Parts Company (NYSE: GPC) announced Monday that Bill Stevens, Chairman and CEO of Motion Industries, the Company's industrial parts distribution business, has announced his plan to retire on March 1, 2015. Accordingly, the Board of Directors elected Timothy P. Breen to the position of President and Chief Executive Officer of Motion Industries, effective Monday.
Previously, Mr. Breen was President and COO of Motion Industries. Mr. Stevens will remain as Chairman of Motion Industries until his retirement in early 2015.
Tom Gallagher, Chairman and CEO of Genuine Parts Company, commented, "We want to thank Bill for his 37 years of dedicated service to Motion Industries, including the last 18 years as CEO. Motion Industries is the leading industrial distribution company in North America, largely attributable to Bill's leadership and we wish him the very best in the years ahead."
Mr. Gallagher added, "Tim is a talented executive and well deserving of his expanded and important role.  Tim is a proven leader with tremendous industry experience and is the right person to lead Motion to further success in the years ahead.  We look forward to his many future contributions."
Mr. Breen began his career in 1982 at Berry Bearing Company which was acquired by Motion Industries in 1993.  Throughout his 33 year career, Tim has held a variety of significant positions, including EVP and COO of Motion's U.S. operations and, most recently, President and COO.
Motion Industries was ninth on Industrial Distribution's 2014 Big 50 List.