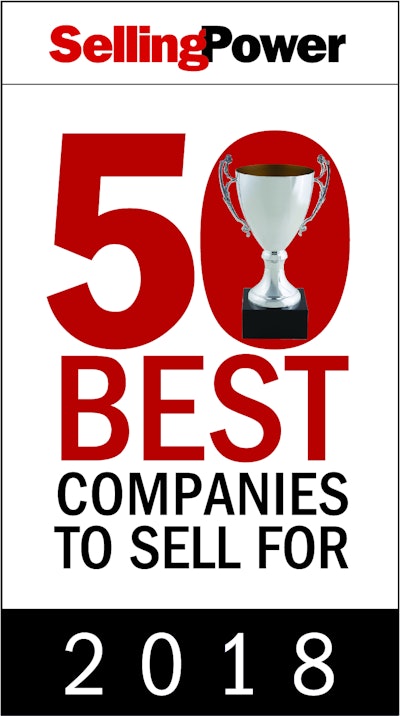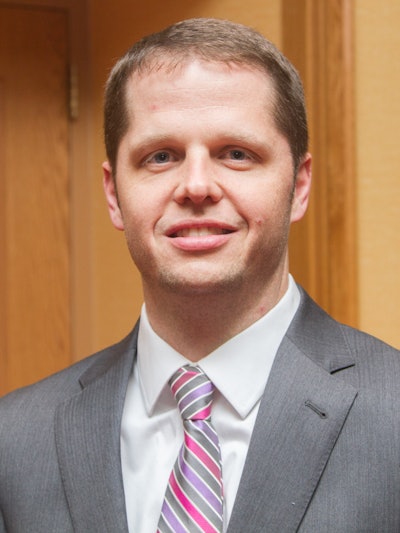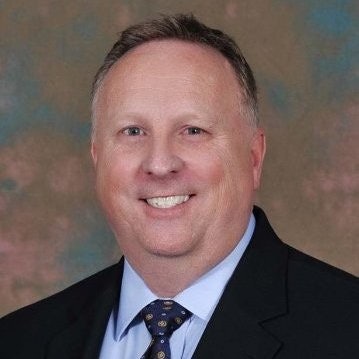 Selling Power, a digital magazine for sales managers and sales vice presidents, released its 18th annual ranking list of the best companies to sell for among the top sales forces in the U.S.
The 2018 "50 Best Companies to Sell For" list encompasses companies of all sizes, with sales forces ranging from fewer than 100 salespeople to those with a sales force headcount numbering in the thousands.
While CA Technologies and Justworks went No. 1 and 2 atop the list for the second-straight year, a trio of distributors was included among the top 50, including two regulars on Industrial Distribution's annual Big 50 List. Columbus, OH-based Kimball Midwest (No. 42 on ID's 2017 Big 50) checked in at No. 29 on Selling Power's 2018 list — up three spots from a year earlier, while Chicago-based Lawson Products (No. 37 on Big 50) was ranked No. 37. Electrical distributor Graybar was No. 19 — up one spot from 2017.
"We appreciate Selling Power's recognition of our people's efforts to make Kimball Midwest an environment where sales professionals feel supported and can excel in their career journey," said Patrick McCurdy III, the company's vice president of sales. "We are fortunate to have great people doing great things every day."
"Selling Power's list recognition reflects our strong company culture and investment in our people," Lawson Products senior vice president of sales, Matt Brown, told Industrial Distribution. "Sales rep productivity has been a key pillar of Lawson's overall growth strategy. The combination of continuous learning, knowledge sharing, and two-way communication provided to our sales reps is a key contributor to Lawson's increased daily sales figures. From new hire orientation and ongoing in-field training to online courses and the use of mobile app Microsoft Teams for instant responses from peers, Lawson Products sales reps have the tools to help their customers' problem solve and improve their profitability. The effort to keep learning, knowledge sharing and communication alive among Lawson Products sales reps ensures innovation, performance and professional growth." 
Selling Power's list utilizes applications that provide information across three broad categories: 1) Compensation and benefits; 2) Hiring, sales training and sales enablement; and 3) Customer retention. Companies were also allowed to submit additional information regarding their sales organization and culture to help fine-tune the rankings.
Both Lawson Products and Kimball Midwest will be represented at Industrial Distribution's upcoming 2018 Big 50 Conference & Luncheon, to be held Sept. 25 at the Hilton O'Hare in Chicago. Lawson Products' CEO Mike DeCata will deliver the program's keynote and Ron Knutson, Lawson's EVP and CFO, will be a roundtable panelist. Dave McCurdy, VP of operations and COO of Kimball Midwest, will also be a panelist. Learn many more details about the event here.