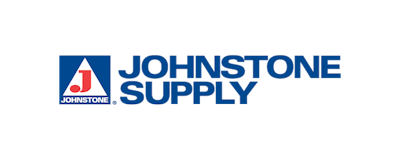 PORTLAND, OR — Effective Aug. 6, Johnstone Supply is under the leadership of John Tisera, who has taken on the role of president and CEO of the 65-year old organization. Tisera brings more than 30 years of experience in the industrial distribution, services and manufacturing sectors to Johnstone Supply, the leading HVACR cooperative wholesale distributor in the U.S. and Canada.
"I'm looking forward to joining Johnstone's strong management team, getting to know the members and our supplier partners to build on the excellent track record of the business," said Johnstone Supply President and CEO John Tisera.
Tisera comes to Johnstone Supply from BlueLinx Corp., a $3.2 billion distributor of building and industrial products, where he served as senior vice president of sales and marketing.
Before BlueLinx, Tisera brought his Six Sigma Black Belt skills to bear at HD Supply where he served in increasingly responsible roles. Ultimately, Tisera was president of HD Supply Power Solutions, a $1.9 billion distributor of products and services to utility companies, electrical contractors and industrial manufacturers. After leading the successful divestiture of HD Supply Power Solutions to Anixter Inc., Tisera served as president of Anixter Utility Power Solutions.
Johnstone Supply a cooperative wholesale distributor in the HVACR industry, with over $2 billion in annual sales and 418 independently owned store locations across the U.S and Canada. Johnstone Supply offers superior customer service, technical advice and training seminars, a print and online catalog of HVACR parts, supplies and equipment, and a website featuring products available from local stores.