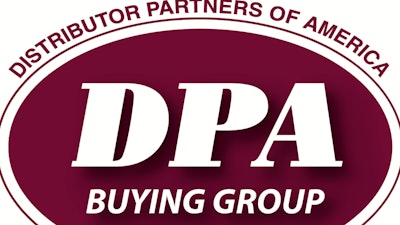 CINCINNATI – DPA Buying Group, a member-driven marketing and networking organization, on Tuesday welcomed Scott Rouse as vice president of supplier development.
In his new role, Rouse will work closely with the group's preferred suppliers to increase sales and profits with distributor members, advance product training programs for distributors, and rollout a new and exciting travel incentive program.
Rouse comes to DPA with 15 years of accounting, finance and operations experience. He has worked for the nation's top craft beer distributor, where he grew and developed the company's expansive supplier portfolio. His areas of expertise include general-ledger accounting, account reconciliation, P&L analysis, cashflow utilization, financial forecasting, budgeting, and inventory management. He also brings experience in the nonprofit senior living and healthcare space, previously managing several prominent accounts.
"Scott brings a wealth of financial and business knowledge to DPA Buying Group and we're excited to utilize his talents as DPA continues to grow and expand," said DPA CEO Zachary Haines.
DPA also welcomed six new distributors this month, has over 50 "Summer Heat" promotions for distributor members, and is working to finalize plans for its 2024 spring buying and networking conference.