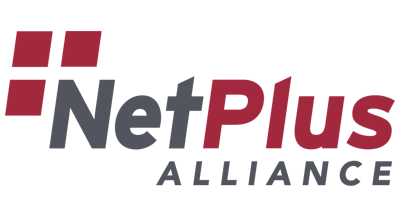 LOCKPORT, N.Y. — NetPlus Alliance, an industrial and contractor supplies buying group, has added two members to its growing team.
NetPlus has named Jennifer McMillan executive assistant to the president. McMillan's additional responsibilities will include managing office operations and HR functions, including recruitment and internship administration. McMillan will also support the NetPlus Advisory Council.
"I'm excited to join NetPlus Alliance and help their leadership and team achieve their goals and objectives," McMillan said. "The corporate culture at NetPlus is really special. Jennifer Murphy is such a collaborative and innovative leader, which is what drew me to this position. I'm excited to join the team and grow with them."
NetPlus Alliance also welcomes Tori Dalio as an accounting representative. Dalio will work with the financial team on accounts payable and accounts receivable.
Dalio brings her experience as an administrative assistant, which later evolved into managerial roles in both office management and marketing.
"NetPlus Alliance is very team-oriented. That is what drew me to them initially," Dalio said. "They care about their employees, their distributor members, and their supplier partners. They take their role seriously and look out for everyone. I value that. I look forward to learning and growing with NetPlus and contributing to our members' success any way I can."
"We are thrilled to welcome Jennifer and Tori to the NetPlus Alliance team," said Murphy. "We are grateful to have both on board to support the growth of our distributors and suppliers."