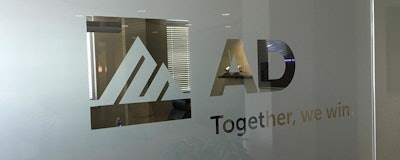 WAYNE, PA — AD, the contractor and industrial products wholesale buying/marketing group, reported record-breaking sales in 2017, across 12 AD Divisions of $37.3 Billion. Total company sales grew by 10 percent. Purchases from AD Suppliers grew by 17 percent. Distributions to Members were up 14 percent.
On a same-store basis, by industry: Electrical sales were up 10 percent in 2017; Plumbing-Heating-Cooling-Piping (PHCP) was up 9 percent; Industrial/Power Transmission were up 8 percent; and Building Materials was up 16 percent. By country, Same Store sales in the U.S. grew 8 percent; Canada was up 9 percent and Mexico grew 12 percent.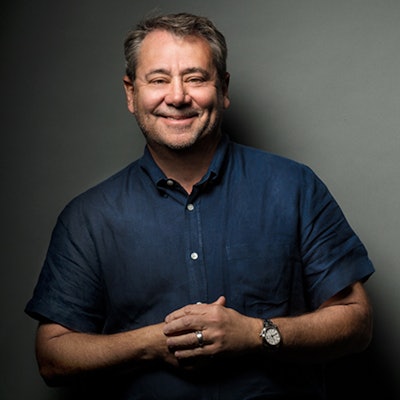 Bill Weisberg, AD's Chairman and CEO comments on the results: "2017 was a fantastic year for AD and our Members. Across every AD industry and in every country in which we operate, we saw record-breaking numbers. AD programs made a real difference in helping our members compete in their markets. AD eCommerce Solutions ended the year with 2.4 Million SKUs across 6 AD business units. AD Members spent close to $1 Million on AD HR Services, and AD Procurement Services saved our Members over $5 Million in non-product purchases. AD Members were also a force of good in 2017, through the AD Disaster Relief Foundation we raised and distributed over $200,000 to 39 men and women who work for AD member and supplier companies and survived Hurricane Harvey, Maria and the California Wildfires."
AD is the largest contractor and industrial products wholesale buying group in North America. AD provides independent distributors and manufacturers of construction and industrial products with support and resources that accelerate growth. AD's 600+ plus independently owned members span seven industries and three countries with annual sales in excess of $34 Billion. AD served industries include electrical, industrial, plumbing, PVF, HVAC, building materials and bearings & power transmission.
On Jan. 17-19, AD Bearings & Power Transmission hosted its third annual AD Winter Meeting at the Sawgrass Marriott in Ponte Vedra Beach, FL. See an event recap here.
See Industrial Distribution's 2017 Association Profile of AD here (print version here)