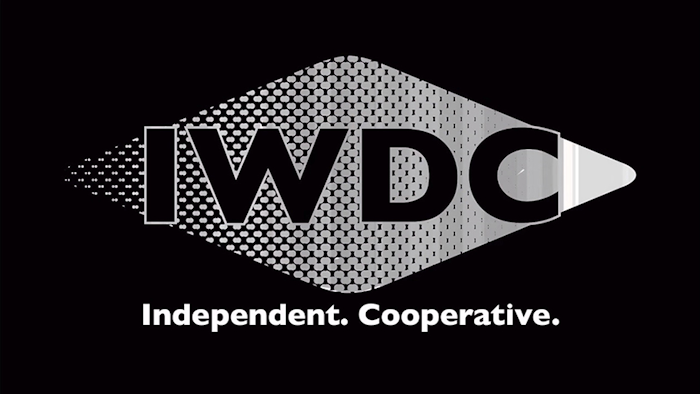 INDIANAPOLIS, IN — IWDC Member Companies' spend through their co-op exceeded $216 million in 2017, smashing prior record established in 2014 by over $12 million.
"We also set six separate all-time monthly records in 2017 and ended strong with a record December. 2017 is quite a milestone," stated Frank Kasnick, IWDC President & CEO. "This is a testament to the strength and resilience of the independents in our welding & gas industry, and reflects the strong support from our Vendor partners."
"When combined with direct spend on IWDC programs not invoiced through the co-op, IWDC Member companies' spend approached $350 million", declared Keith Werkley, Director of Sales & Vendor Management. "January has started strong and we are looking for continued momentum and a very robust 2018!"
The IWDC is a cooperative, formed in 1994, which leverages the strengths of its independent welding distributor Members across North America. IWDC Member companies collectively represent over $2.2B in sales, serving a wide range of industries. The common denominator is that these industries look to them for industrial, specialty, and medical gases as well as related equipment, welding hardgoods, and consumables. Learn more about IWDC at www.iwdc.coop.