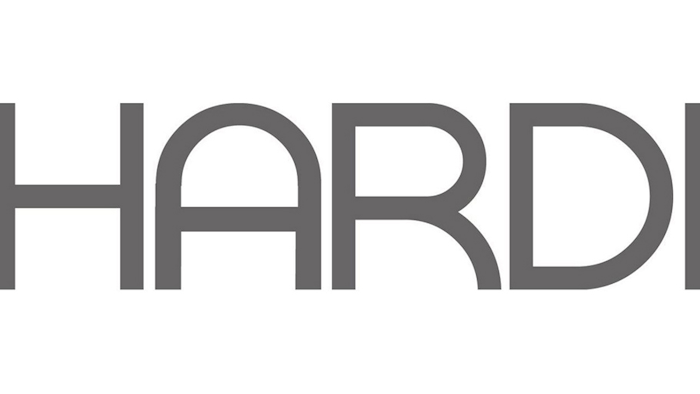 COLUMBUS, OH — Heating, Air-conditioning & Refrigeration Distributors International (HARDI) released its monthly TRENDS report, showing average sales for HARDI distributor members increased by 0.2 percent in September 2017.
The average annualized growth for the 12 months through September 2017 was 5.6 percent. 

"September 2017 had one less billing day than 2016, 21 percent fewer cooling degree days, and two hurricanes disrupting operations," HARDI Market Research & Benchmarking Analyst Brian Loftus said. "The heat wave out west led to very strong sales growth that influenced the average calculation. The median distributor's sales declined by 1.6 percent."
"It looks like weather was the major factor behind HARDI distributor sales in August and September because the underlying economy remains strong," HARDI Senior Economist Connor Lokar said. "The U.S. labor market is generally tightening. September's 4.1 percent unemployment is the lowest level since before the Great Recession. The number of hours worked is rising after contracting through most of 2016. The increase signals an increase in demand for labor and the number of job openings is generally rising."
The Days Sales Outstanding (DSO), a measure of how quickly customers pay their bills, is now near 44 days.
"This is the normal DSO pace for this time of year," Loftus said. "It is the midpoint of the recent levels for September."