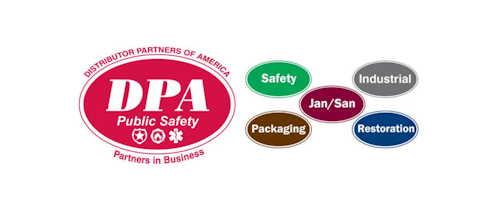 CINCINNATI, OH — The DPA Buying Group recently announced the launch of its new Public Safety division. This division will focus on the Police, Fire & EMS industries, and is a natural extension of the groups already established Industrial Safety division. This will be the first international group of its kind.
"DPA wants to give Public Safety distributors that join our organization an advantage over their competition," said DPA chief executive Zachary Haines. "We will use our years of expertise to help grow their sales and also the sales of our preferred suppliers."
DPA distributor members receive quarterly allowances, better pricing, lower minimums, better freight policies and extra promotions from the group's preferred vendors. The organization also helps manufacturers gain new distribution and increased sales through its annual conference and marketing opportunities. The DPA Buying Group was established in 2000 and is comprised of more than 700 distributors and 220 preferred suppliers with an annual sales volume of more than $1 billion. DPA's product segments currently now include Public Safety, Industrial Safety, Janitorial, Construction, Packaging  and Restoration.