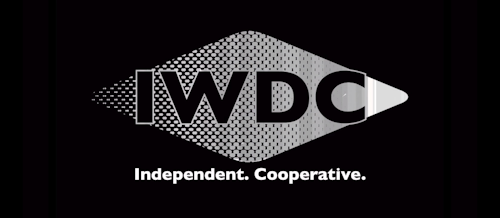 INDIANAPOLIS, IN — Independent Welding Distributor Cooperative (IWDC) member companies' spend through their co-op exceeded $21 million in June, smashing May of 2014's record by more than $1.7 million.
"We've actually never broken through $20 million in any month, so this is quite a milestone," stated Frank Kasnick, President & CEO. "This is a testament to the strength and resilience of the independents in our welding & gas industry, and reflects the strong support from our vendor partners."
"This comes on the heels of an all-time record March," declared Keith Werkley, director of marketing & vendor management. "We had a terrific Sales & Purchasing Convention at the end of May, and together with June's record, we have a strong first half to build upon!"
The IWDC is a cooperative, formed in 1994, which leverages the strengths of its independent welding distributor Members across North America. IWDC Member companies collectively represent over $2.2B in sales, serving a wide range of industries. The common denominator is that these industries look to them for industrial, specialty, and medical gases as well as related equipment, welding hardgoods, and consumables.