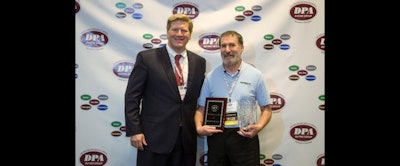 CINCINNATI, OH — The DPA Buying Group has announced its 2016 Industrial Distributor and Supplier of the Year recipients. Congratulations to DPA Industrial Distributor of the Year, Sosmetal Products, Inc. (Philadelphia, PA) and DPA Industrial Supplier of the Year, Makita U.S.A., Inc. (Mt. Prospect, IL). These awards were presented at DPA's annual Buying and Networking Conference at the Hyatt Regency Riverwalk in San Antonio, TX on May 11.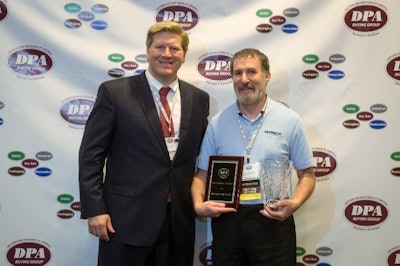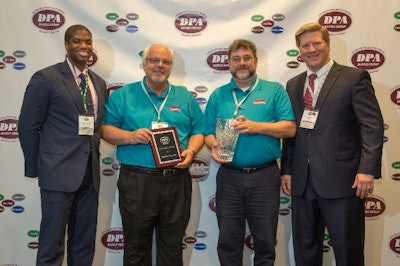 At the event, DPA also handed out its Industrial Excellence Award, which is given to a person or company that demonstrates extraordinary support of DPA and excellence in the industrial industry. This year's recipient was Aervoe Industries, Inc. (Gardnerville, NV).
The DPA Buying Group is a North American buying and networking organization comprised of more than 700 distributors and 200 preferred suppliers in the Industrial, Janitorial, Safety, Packaging and Restoration product industries. For more information about DPA, visit www.DPAIndustrial.com or call (800) 652-7826.