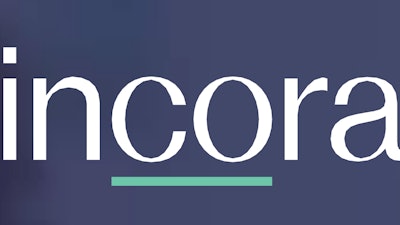 FORT WORTH, Texas — Incora, a leading global provider of supply chain management solutions, announced the appointment of Kevin Matthies as the new executive vice president of global hardware, effective Aug. 14, in order to continue to build its team of leaders to sustain the business and its recent momentum.
In this role, Matthies will report to Wayne Hollinshead, Incora president and chief operating officer.
An industry veteran, Matthies has deep knowledge from his time as a senior executive leading high-performing teams in large enterprises in aerospace and defense. He has spent the past decade working for Spirit Aerosystems, where he served in multiple roles, including senior vice president, chief engineering technology officer and chief quality officer; senior vice president, global fabrication; vice president and general manager of the 787 programs; and vice president of the Airbus programs. Then, Matthies took on the management of Spirit's Boeing programs as senior vice president and general manager, overseeing a multibillion-dollar P&L and a team of nearly 4,000 personnel with a focus on program direction, factory operations and customer relations.
"I am honored to join the Incora team and the global hardware business," said Matthies. "The work Incora does is crucial in the aerospace and defense industry, and I am excited to be a part of this incredible team. I'm looking forward to bringing my experience in the industry to help continue to deliver for Incora's customers and explore new opportunities to grow the business."
"Along with the rest of the leadership team, I am so pleased to welcome Kevin Matthies to Incora," said Incora CEO David Coleal. "This announcement represents Incora's continued momentum against our goals and our ability to continue to build out our experienced leadership team. Kevin's experience speaks for itself, and I am confident that he will be instrumental to our success as we continue to reach new heights and empower our customers to meet their critical business needs."