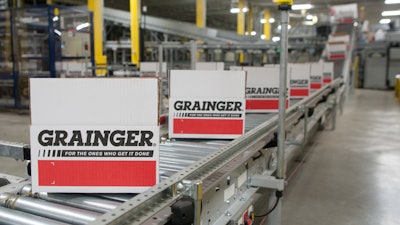 Grainger
North America's largest MRO products distributor will soon have a new chief financial officer.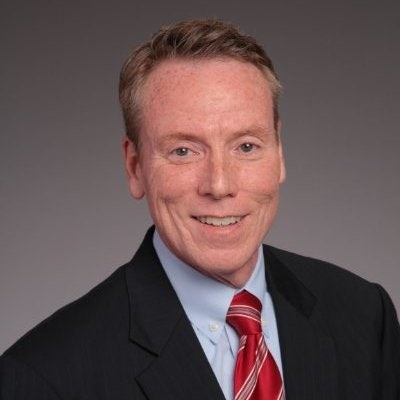 Grainger announced Thursday that Tom Okray — the company's CFO since April 2018 — has stepped down to pursue an opportunity at another publicly-traded company, which turns out to be Eaton. Dublin, Ireland-based power management company Eaton likewise announced Okray's appointment on Thursday.
Grainger — No. 1 on Industrial Distribution's 2020 Big 50 List — said it has appointed its vice president and treasurer Robert O'Keef as its interim CFO, effective Jan. 1. Until that time, Okray will continue as Grainger's CFO through Dec. 31 to ensure a smooth transition.
Okray will begin as Eaton's CFO on April 1 of next year.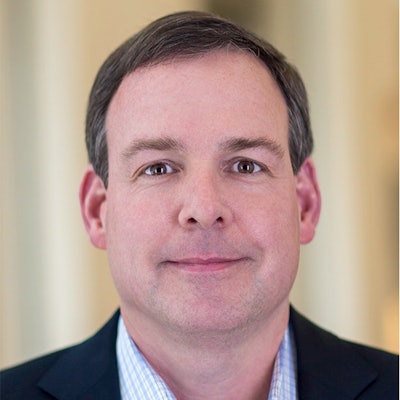 O'Keef has been with Grainger since November 2018 and has nearly 30 years of financial and executive experience. As VP and treasurer, he leads Grainger's treasury, financial planning and analysis (FP&A), risk management & insurance, corporate development and real estate functions. Prior to Grainger, O'Keef served in senior finance roles at several other public companies, where his responsibilities included capital markets, treasury and FP&A.
"We are pleased that Rob has agreed to serve as CFO on an interim basis," said DG Macpherson, Grainger chairman and chief executive officer. "Rob is a seasoned executive with a deep knowledge of Grainger's business and strong financial acumen. He led the efforts to reposition and optimize Grainger's capital structure and ensured the company could maintain strong liquidity throughout the pandemic. I look forward to continuing to collaborate with Rob and the world-class finance team we have at Grainger, and I'm confident this will be a smooth transition as we work to name a successor as soon as possible."
At Eaton, Okray will succeed Richard Fearon, who serves as the company's vice chairman and chief financial and planning officer and will retire on March 31. Okray will report to Craig Arnold, Eaton's chairman and CFO.
Grainger's Macpherson added, "I congratulate Tom on this new opportunity and thank him for his numerous contributions to the company. We appreciate his support in ensuring a smooth transition and wish him all the best in his new role."