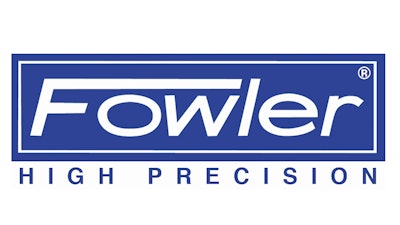 Fowler High Precision, a 73-year-old supplier of inspection, leveling, control and calibration equipment, announced Thursday that it has appointed a new company president.
Effective Nov. 4, Patrick Madigan has joined the Fowler team as its president, bringing 20 years of senior level executive experience with him. Most recently, Madigan spent the past six years as general manager of a custom printing manufacturer serving a variety of diverse markets, including safety, construction, traffic, industrial and retail.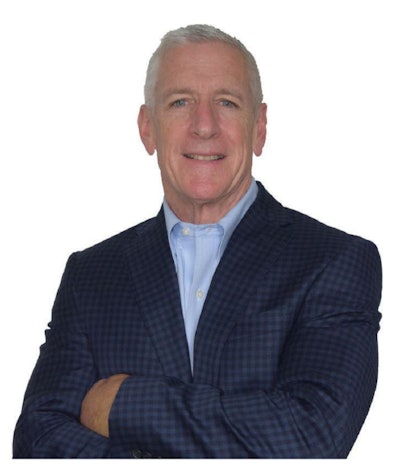 "Patrick brings vast enterprise-building experience to the Fowler management team," the company said in a press release. "His experience includes a track record of achievement and building strong operational and financial performance across diverse products and supply chains."
Madigan lives with his family in Miltion, MA. He has a degree in physics from Bates College and has numerous industry leadership and development titles, including a 2017 PBN Award for excellence in green manufacturing and served as co-chair of the Mass Advanced Manufacturing Collaborative.
"We are pleased to welcome Patrick to Fowler and we look forward to benefitting from his insights, experience and knowledge," said David Francis, Fowler CEO. "Having him join our team will enable Fowler to continue on our exciting growth trajectory and enhance our customer service."