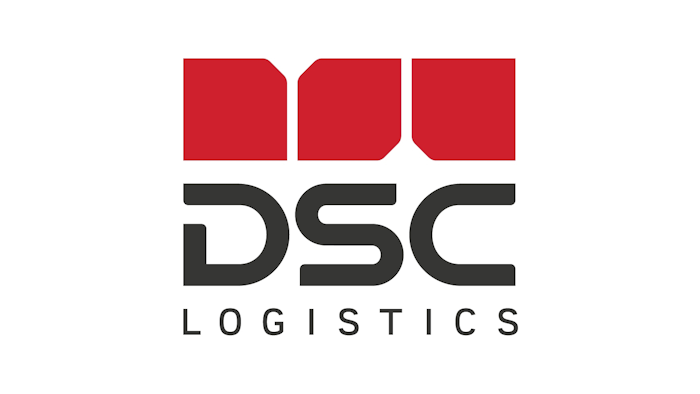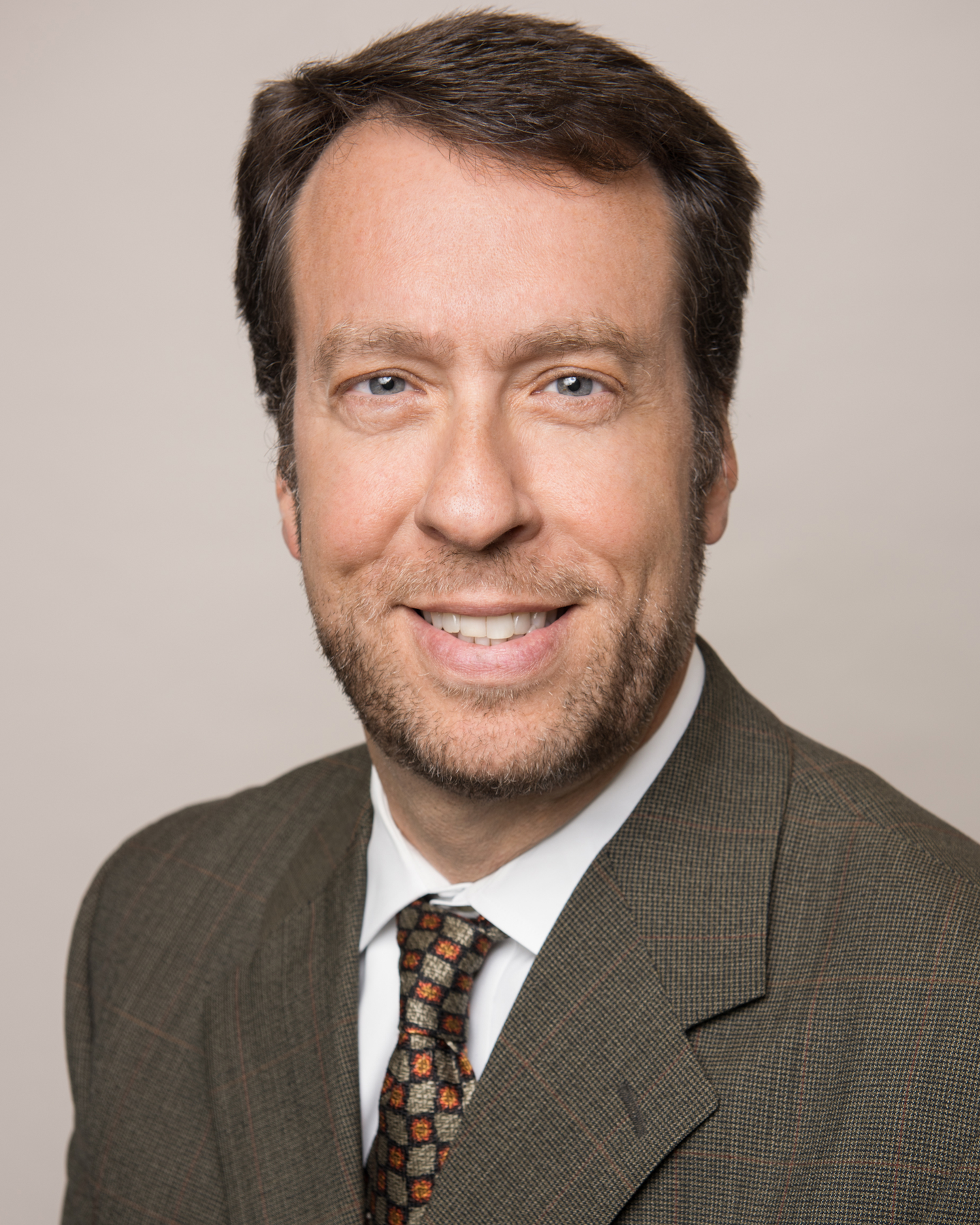 DSC Logistics, a leading logistics and supply chain management provider and a CJ Logistics company, announces the promotion of Ken Heller to chief transportation officer (CTO), supporting the company's transportation growth strategy.
As DSC's CTO, Ken will be responsible for advancing the transportation elements of the company's strategic vision and plan to expand transportation capabilities and solutions, technology and collaborative partnerships.
Now joined with CJ Logistics, DSC plans to broaden its transportation management capabilities to include international freight forwarding, cross-border transportation, private fleet services and drayage. In addition to guiding the connections of talent and processes to enable these expansions, Ken will lead the development of specialized transportation services for food, CPG and retail customers, and continue to enhance the robustness and uniqueness of DSC's retail compliance solutions.
"Ken has already begun to pave the way to advance our transportation strategy," says Ed Bowersox, president of DSC Logistics. "The depth and breadth of his knowledge and experience, along with his visionary leadership, will continue to guide us as we grow and evolve our transportation business."
Ken began his career with Kraft Foods, and joined DSC in 1994. He has held positions of increasing responsibility in both sales and operations, including vice president of business process integration, vice president of supply chain excellence, senior vice president of supply chain excellence, and senior vice president of operations.
Ken leads the Business Advisory Board of the University of Illinois at Chicago (UIC) Center for Supply Chain Management and Logistics and is on the Advisory Board of Indiana University (IU). He has a BS in Finance from Indiana University and an MS in Business Logistics from Penn State.
"Ken's leadership of our transportation platform is critical to advancing integrated global supply chain innovation," says Keun Hee Park, CEO of CJ Logistics. "Ultimately we are designing the optimal SCM system to deliver our customers' valuable assets around the world in a safe, efficient and convenient manner. Our transportation platform helps us connect every corner of the world."