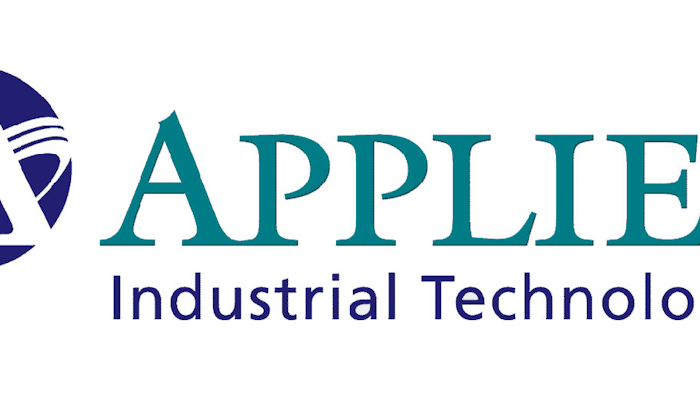 Applied Industrial Technologies announced today that Ryan D. Cieslak has joined the Company as Director of Investor Relations & Treasury, responsible for further developing and coordinating the strategic direction of the Company's investor relations efforts, treasury programs, and cash management activities.
 
"Ryan's experience, strong financial acumen and deep knowledge of our industry are an excellent fit with Applied as we continue to enhance our position as a differentiated industrial distributor," said President & Chief Executive Officer Neil A. Schrimsher. "We look forward to the contributions he will make both externally with the investment community and internally with our financial teams."
Mr. Cieslak joins Applied from Northcoast Research (NCR) in Cleveland where he served as vice president, senior industrial analyst, with a focus on conducting research and analysis as well as building relationships with institutional clients and management of covered companies. Prior to NCR, Cieslak held various analyst and research positions over the course of 10 years at KeyBanc Capital Markets. His career originated at FTN Midwest Securities.