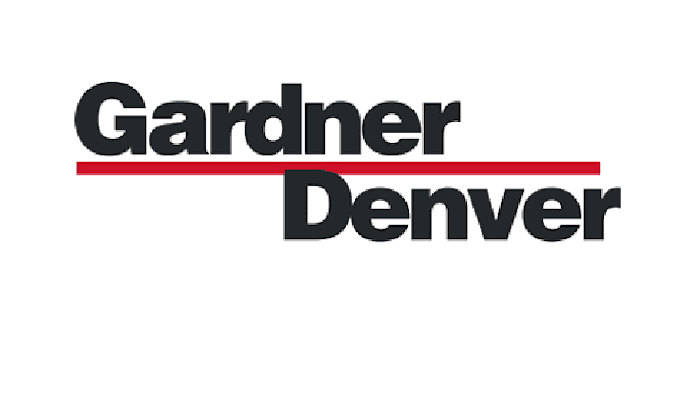 Gardner Denver Holdings, Inc. announced that Elizabeth Centoni and Marc Jones joined its Board of Directors on December 18, 2018.
Ms. Centoni currently serves as the senior vice president and general manager of the Internet of Things Business Group at Cisco Systems. In her current role, Ms. Centoni is responsible for setting Cisco's IoT business and engineering strategy and developing its solutions. Prior to her current role, Ms. Centoni served in a number of senior executive roles at Cisco including SVP and GM for the Computing Systems Product Group, VP of Engineering Strategy and Portfolio Planning, and VP and GM of the Service Provider Access Group. Ms. Centoni also plays an active role in mentorship and talent development serving as the Cisco Global Executive Sponsor for the Women in Science and Engineering (WISE) program. Ms. Centoni serves on the University of San Francisco School of Management Dean's Circle Advisory Board.
Mr. Jones currently serves as the chairman and chief executive officer of Aeris Communications, a technology partner helping some of the world's largest companies improve their businesses through the Internet of Things. Prior to Aeris, Mr. Jones has served in a number of senior executive roles in the technology industry including chairman and CEO of Visionael, president and COO of Madge Networks NV, SVP for Chips & Technologies, Inc, and SVP of Corporate Finance, at L.F. Rothschild, Unterberg Towbin. Mr. Jones began his career as a corporate attorney for Pillsbury, Madison and Sutro. Mr. Jones sits on the Board of Trustees for Stanford University. He is also the chair of management leadership for Tomorrow (MLT) and sits on the board of the California Health Care Foundation.
"As the Gardner Denver Board continues to evolve, our focus remains on attracting directors with deep functional knowledge and broad, global experience in a variety of industries," said Peter Stavros, chairman of the Board of Directors. "Both Liz and Marc exemplify these ideals and I look forward to working with them and seeing their thought leadership and contributions advance Gardner Denver's strategy."
"We are extremely excited to have both Liz and Marc join our Board," said Vicente Reynal, CEO. "We are committed to deploying talent throughout the organization that supports our strategic goals, one of which is to drive differentiated commercial growth. Liz and Marc's collective experience in innovation, IoT and customer connectivity will provide valuable insight as we continue to advance this commercial strategy."