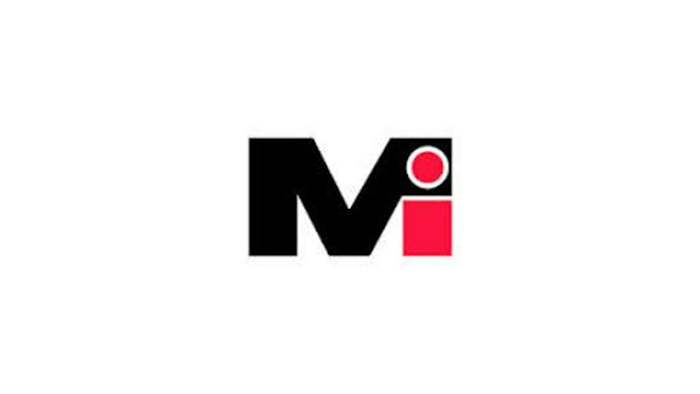 Myers Industries, Inc., an international manufacturer of polymer products for industrial, agriculture, automotive, commercial, and consumer markets, announced that Kevin Brackman, former chief accounting officer of the company, has been promoted to executive vice president and chief financial officer, effective immediately. Mr. Brackman succeeds Matteo Anversa, who is leaving the company to accept another professional opportunity. Mr. Anversa's decision to leave the company does not reflect any dispute or disagreement with Myers Industries.
"We are pleased to announce Kevin Brackman's well-deserved promotion to chief financial officer," said President and Chief Executive Officer Dave Banyard. "Kevin has been an invaluable member of our finance team, and he's also demonstrated a strong aptitude for operational leadership during his time as interim general manager of our Akro-Mils business. His leadership qualities and unique knowledge of our business, combined with his expertise in financial reporting and analysis, risk management, and operational controls, make him a considerable asset to the future success of our organization. I would also like to thank Matteo Anversa for his contributions to the Company and wish him well in his future endeavors."
Brackman added, "After serving Myers Industries in various leadership roles, I am looking forward to working even more closely with our senior leadership team and Board of Directors. We believe there are significant opportunities to continue to improve the long-term financial performance of the Company. I am eager to get underway and further contribute to the execution of our enterprise strategy, which seeks to create compelling returns for our shareholders through profitable growth, a disciplined approach to capital allocation and strong free cash flow generation."
A 1994 graduate of Miami University and a certified public accountant, Mr. Brackman began his career at Coopers & Lybrand LLP in its audit group before moving to Chiquita Brands International. While at Chiquita, Mr. Brackman held various finance and operational roles for more than 10 years. Prior to joining Myers, Mr. Brackman spent six years at Ingersoll Rand, where he oversaw the technical accounting and financial reporting group and later the financial planning and analysis division. Mr. Brackman joined Myers Industries as vice president, corporate controller in 2015 and was promoted to chief accounting officer in 2017. He has a proven track record of increasing profitability and cash flow and improving internal control processes throughout his career, especially during his tenure at Myers Industries.