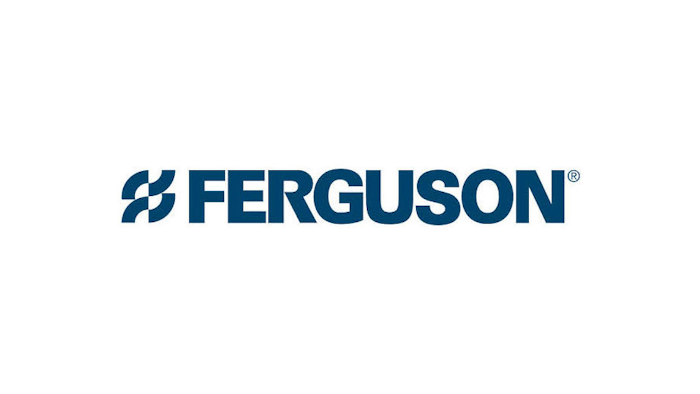 Ferguson plc announces the appointment of Cathy Halligan to the Board as a Non Executive Director effective from 1 January 2019.
Cathy, a U.S. Citizen, has extensive digital transformation, marketing and Board experience. She currently serves on the Board of two NASDAQ listed companies: Ulta Beauty Inc., the omni-channel retailer of All Things Beauty, All in One Place; and FLIR Systems Inc., a global thermal imaging, infrared technology company. Cathy is an advisor to Chanel, the fashion and beauty brand and Narvar, a leading software provider.
Cathy was a Non Executive Director of private company Wilton Brands from May 2016 to September 2018.  Between 2010 and 2012, Cathy was SVP Sales and Marketing of PowerReviews where she successfully repositioned the brand from a free customer reviews and ratings application to a leading Software as a Service social commerce solution that is used by more than 1,000 of today's leading brands.
Prior to that Cathy worked for Walmart Inc, for 5 years where she was an Officer and held Executive  roles across marketing and e-commerce, including Chief Marketing Officer for Walmart.com and  launched a global ecommerce "Centre of Excellence" for their international businesses.
From 1996 to 1999 Cathy held senior marketing and internet roles at retailer Williams-Sonoma Inc. and was responsible for leading efforts to launch its brands, such as Pottery Barn, on the web. Following this success, Cathy held marketing roles at online jewellery disruptor Blue Nile Inc. before becoming an Associate Partner at global brand and marketing consultancy Prophet.
Cathy will join the Audit, Remuneration, and Nominations committees of the Ferguson Board.
Commenting on the appointment Gareth Davis, chairman of Ferguson plc, said, "On behalf of the Board, I am delighted to welcome Cathy to the business. She has a strong track record in the retail, multi-channel, and digital commerce arenas that will undoubtedly benefit Ferguson. E-commerce remains an important part of the Group's strategy and I am confident that Cathy will help us recognise and benefit from any future opportunities in this space."