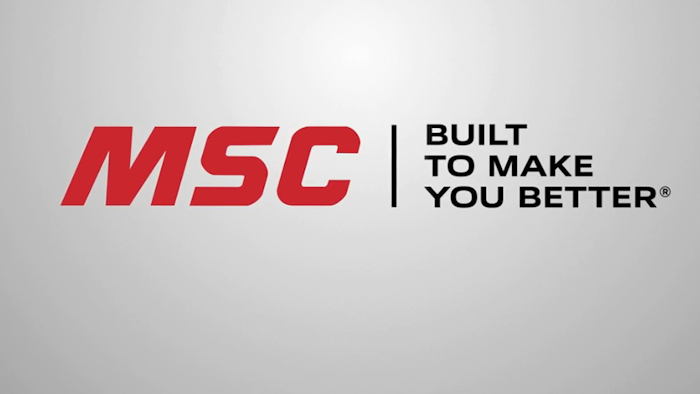 MSC Industrial Supply Co., a distributor of metalworking and maintenance, repair, and operations (MRO) products and services to industrial customers throughout North America, announced today that Dave Wright, Senior Vice President of Sales & Customer Success, has resigned to pursue another opportunity. The company has launched a search for a successor.
"We appreciate Dave's leadership and many contributions during his tenure with MSC, and we wish him the very best," said Erik Gershwind, president and chief executive officer of MSC. "We are encouraged by the progress that we are making in our sales transformation to strengthen our sales model and enhance our customers' experience."
Gershwind added, "We will report fiscal first-quarter earnings on Jan. 9, and we expect our first quarter average daily sales growth to come in slightly above the midpoint of the range of guidance, reflecting continued momentum as our sales transformation takes hold."