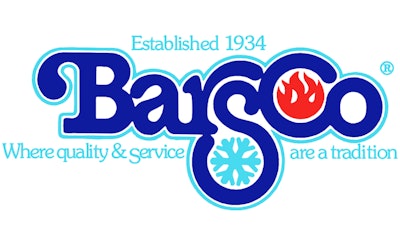 Reece Group, a plumbing, waterworks and HVAC distributor based in Australia, has acquired Dallas-based HVAC distributor Barsco, advisors to Barsco announced Thursday.
Reece operates more than 800 branches in Australia, New Zealand and the U.S., advisory group Founders said, including more than 200 across the U.S.'s Sun Belt region. Barsco, founded nearly 90 years ago, supplies refrigeration and HVAC equipment, parts and supplies across Texas from 12 locations.
Terms of the deal were not disclosed.
"From our first meeting until close, [Barsco President David Jones'] vision and goals for Barsco were incredibly clear in terms of the type of partner and future he wanted for Barsco, and I'm incredibly proud that we were able to find that partner in Reece," Vaughn McCrary, the director at Founders for the specialty distribution sector, said in a statement. "We're very excited for David, his brother Kevin, and the rest of the Barsco team to experience this next stage of growth."