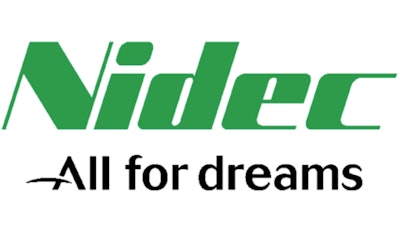 Nidec
Nidec Corp. announced Wednesday that its electronics subsidiary has acquired a maker of potentiometers and other electronic components.
The Japanese manufacturer said the addition of Tokyo-based Midori Precisions Co. would provide its Nidec Copal Electronics business with a lineup of potentiometer and encoder products. Nidec officials said the deal would establish position sensing as a pillar of the Nidec Copal business, as well as enable synergies and increased sales by the combined companies.
"Nidec Copal Electronics is focused on its sensing business at present, actively engaging in the transformation of its business portfolio and entry into growth markets," the company said in the announcement.
Midori posted sales and operating profit of 2.788 billion yen and 495 million yen, respectively, in the fiscal year concluded at the end of March 2022; it employs about 130 workers.