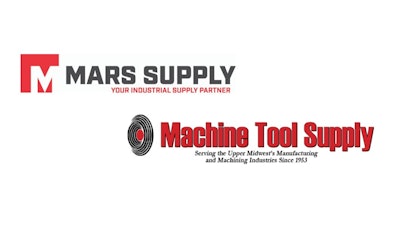 Bloomington, MN-based general line industrial distributor Mars Supply announced Monday that it has acquired certain assets of nearby Machine Tool Supply Co., based 10 miles to the east in fellow Twin Cities subsidiary Eagan.

Founded in 1952, MTS is a privately-held distributor of cutting tools, CNC machine tools, abrasives, mold components, workholding products, MRO and safety supplies. The company stocks more than 10,000 items from more than 400 suppliers out of its 33,000-square-foot facility in Eagan.
"Machine Tool Supply has been a great company and a worthy competitor in our marketplace for decades," Mars Supply president Bob Mars said. "We plan to keep both company names active but will look forward to gaining operational efficiencies as well as strengthening our brand line ups, inventory and customer base. Todd and Troy Kerin, the previous owners, were very gracious as we worked all this out, and have agreed to stay on for a couple months to help us with the transition."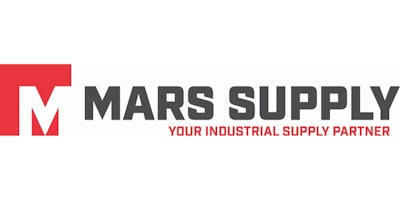 Mars also announced the upcoming launch of a new Marssupply.com website on June 8. It will feature all of Mars' most popular items, some new functionality, improved search and checkout, shop-by-brand, chat and the ability for users to see order history and invoices.
Mars Supply was founded in 1925 as the W.P. & R.S. Mars Company and was rebranded as Mars Supply in 2017. Along with its Conveyer Belt Services subsidiary, Mars has four locations in Minnesota: Bloomington, Duluth, Minneapolis and Winona.