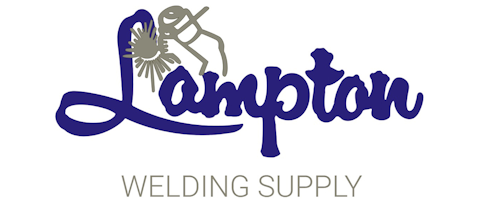 Wichita, KS-based Lampton Welding Supply announced July 31 that it has acquired Tulsa, OK-based Wilbanks Welding Supply.
Wilbanks has been operating in the Tulsa market for 34 years, and the addition will expand Lampton's position there.
"Lampton Welding Supply, Inc. believes in the strength and service commitment of independent distributors," Lampton said in a statement to its suppliers. "By joining our teams, we will continue to offer quality products and service in the Tulsa market and surrounding areas."
The Wilbanks Welding Supply location will be closed and customers are being directed to any of the three Oklahoma Lampton Welding Supply branches in the area — Tulsa, Sapulpa and Claremore.