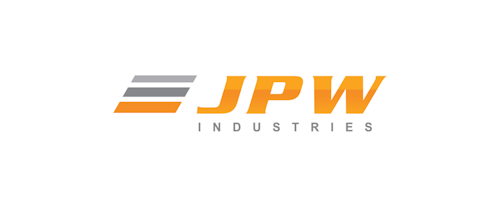 LA VERGNE, TN — JPW Industries Inc, a Tenex Capital Management portfolio company headquartered in La Vergne, TN, announced Wednesday it has reached an agreement to be acquired by funds managed by Gamut Capital Management of New York. The transaction is expected to be finalized by year end according to Robert Romano, JPW Industries CEO.
JPW is a global designer, marketer and distributor of branded metalworking and woodworking equipment and specialty shop tools sold under the JET, Powermatic, Wilton, Edwards and Promac brand names. The company has operations in six countries and sells through a network of distributor partners in markets worldwide.
Gamut Capital Management is a private equity firm with $1 billion of committed capital for investment. It focuses on making investments in middle-market companies, enabling them to operate as stand-alone, independent businesses.
Romano stated: "Our management team spent a great deal of time evaluating potential acquirers, and we are confident that we have an outstanding partner in Gamut," Romano stated. "The Gamut founders have a great track record, as well as vast experience with industrial companies like JPW. Most important, they have the willingness and capability to provide the resources to help us achieve our ambitious goals."
Stan Parker, Founding Partner of Gamut, said, "JPW has set the standard for quality, reliability, innovation and service across a broad range of applications and end users. We are delighted to partner with JPW and its strong management team to accelerate its development."
Romano emphasized that JPW's name and management and operations will stay in place. All operations, including warehouse, parts support, customer service and technical service will remain in their current LaVergne, TN and Albert Lea, MN locations.  
Headquartered in La Vergne, JPW Industries manufactures and markets a wide range of machinery and equipment under the JET, Powermatic, Wilton, Edwards and Promac brands. The company has operations in Switzerland, Germany, Russia, France, Taiwan and China. It sells through a vast network of distributor partners worldwide. Visit JPW Industries at www.jpwindustries.com, JET Tools at www.jettools.com, Powermatic at www.powermatic.com, Wilton at www.wiltontools.com, Edwards at www.edwardsironworkers.com and Promac at www.promac.ch.