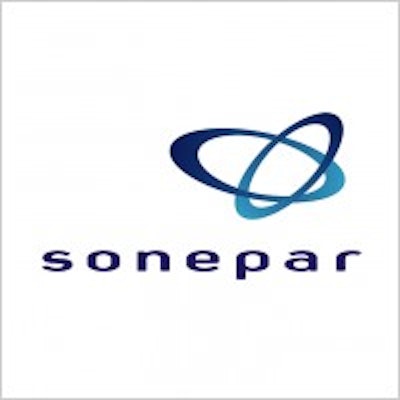 AME Material Electrico S.A joined Sonepar Iberica on 9 August 2012. AME Material Electrico was formed through the merger in 2000 of Comercial Antonio Chust, founded in 1925, Suministros Electricos Ferrer SA, Electrododura and Codime.

With 14 branches based in the Valencia region and 250 associates, AME Material Electrico is the leader in this region, generating €68 million in revenue in 2011.

A full-line distributor of electrical equipment, AME Material Electrico holds a strong position in the industrial market and has real expertise in logistics, with a modern, automated central warehouse in Valencia.

This new acquisition will strengthen Sonepar Iberica's leadership position in Spain and its ability to deliver even higher quality service to its customers.

The group is pleased to welcome Anton Chust, one of the founder and Managing Director, along with AME Material Electrico's associates.

About Sonepar
Sonepar is an independent French family-owned company with global market leadership in B to B distribution of electrical products and related solutions. Founded in 1969, Sonepar employs 33,000 associates at 160 entities in 36 countries. Revenue totaled €14.7 billion in 2011.