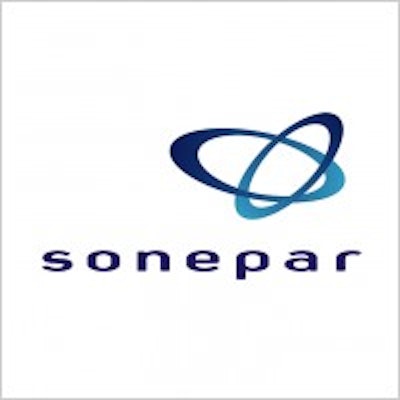 Sonepar has entered into a conditional agreement with Fletcher Building Limited to purchase the assets of Cory's Electrical, currently a part of Crane Distribution NZ Limited.
Cory's Electrical, a well-known company with a history in the electrical industry dating back to the 1920's, will join the Sonepar group as the group's first entry into the New Zealand market when the transaction is completed before year-end.

Cory's Electrical is a nation-wide distributor of electrical products and services to electrical contractors, industrial users and utilities. The Cory's Electrical business is based on strong
foundations, an enthusiastic and professional management team, superior and consistent customer service and passionate dedicated employees. It generates $115 NZ million in revenue in 2011 (more than €75 million).

Sonepar is very pleased to welcome Steve Priest, General Manager of Cory's Electrical, and the 220 associates within its 38 branches that span across the North and South Islands of New Zealand.

This is an important strategic step for Sonepar providing it with a significant position in the New Zealand Electrical distribution market and extending its footprint to 36 countries.
_____________
About Sonepar
Sonepar is an independent French family-owned company with global market leadership in B to B distribution of electrical products and related solutions. Founded in 1969, Sonepar employs 33,000 associates at 160 entities in 36 countries. Revenue totaled €14.7 billion in 2011.