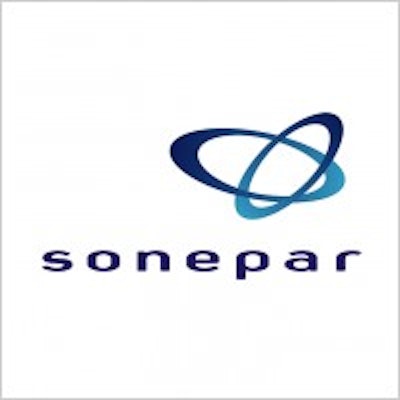 Founded in 1975 in Salt Lake City, Utah, by Dale Holt Codale Electric Supply joined Sonepar USA, a subsidiary of the Sonepar Group, on 22 August 2012.

Codale Electric Supply, which started out with just five employees and one branch, is today the leader in the electrical distribution market in Utah, Nevada and Wyoming.

Codale supplies all the markets served by Sonepar, including residential, commercial, industrial and electrical infrastructures. Codale has been committed to making customer satisfaction a priority since its creation.

In 2011, thanks to its 210 associates at 12 branches (eight in Utah, two in Nevada and two in
Wyoming), Codale Electric Supply generates $US 220 million in revenue.

This new strategic acquisition allows Sonepar to pursue its commitment to growth in the United States and gain a foothold in three new states. Sonepar is now present in 43 of the 50 US states.
Dave Gabriel, President of Sonepar North America Region said, "We are pleased to welcome Dale and his management team at Codale Electric Supply to the Sonepar USA group. This strategic acquisition will further strengthen our footprint and offering throughout US market."

Paul Klasing, President of Sonepar USA, added, "Committed to excellence, Codale is a market leader with great people, innovative programs and efficient lean operations. Codale shares the same Sonepar passion and values to be a customer-focused organization."

Codale president and founder Dale Holt said, "Becoming a part of Sonepar gives us an even stronger presence in the markets that we serve. This partnership results in a win-win relationship for our customers, suppliers and our people."

The group is pleased to welcome Dale Holt, Codale founder and Chief Executive Officer, and
all of Codale Electric Supply's 210 associates.

_____________
About Sonepar
Sonepar is an independent French family-owned company with global market leadership in B to B distribution of electrical products and related solutions. Founded in 1969, Sonepar employs 33,000 associates at 160 entities in 35 countries. Revenue totaled €14.7 billion in 2011.