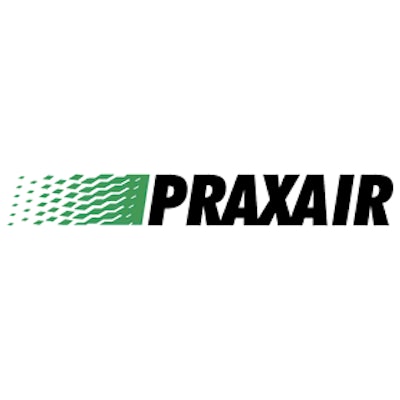 Praxair Acquires Canadian Cylinder & Gases Inc. in British Columbia
Danbury, CT - Praxair Canada Inc., a subsidiary of Praxair, Inc., has acquired Canadian Cylinder & Gases Inc. (CCG), an independent distributor of industrial and specialty gases and welding equipment. The business is located in Prince George, British Columbia, where it has been in operation for over 15 years. Financial terms of the transaction were not disclosed.
"The addition of CCG enhances Praxair Canada's growth platform in Northern British Columbia and increases our capabilities and resources to meet the needs of our current and future customers in this high growth region of Canada," said Matt White, president of Praxair Canada. "We welcome the CCG employees to our Praxair team."
Praxair, Inc. is one of the largest industrial gases company in North and South America, and one of the largest worldwide, with 2011 sales of $11 billion. The company produces, sells anddistributes atmospheric, process and specialty gases, and high-performance surface coatings. Praxair products, services and technologies are making our planet more productive by bringing efficiency and environmental benefits to a wide variety of industries, including aerospace, chemicals, food and beverage, electronics, energy, healthcare, manufacturing, metals and others. More information on Praxair, Inc. is available on the Internet at www.praxair.com.