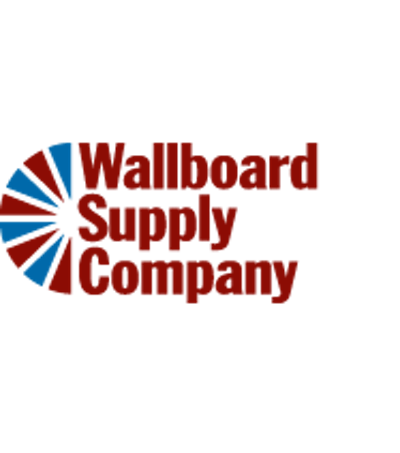 Londonderry, NH — US LBM Holdings, LLC has announced the acquisition of Wallboard Supply Company of Londonderry, NH from the Filion family and its investors. President John Filion will continue to lead the company along with Vice President Ryan Filion and all members of the management team.
Wallboard Supply Company is a third generation, family-run business that has been serving New England's building needs since 1970. Bob Filion founded the company with a commitment to provide quality sheetrock and finishing products with unmatched customer service. The company has a broad and deep product line of over 1,800 SKUs representing a diverse base of drywall, metal framing, insulation, lumber, and ceilings. Wallboard Supply Company operates out of five locations and is headquartered in Londonderry, NH with additional locations in Braintree, MA; Portland, ME; Hermon, ME; and Williston, VT.
"US LBM will help my father John and I take Wallboard Supply to the next level," said Vice President Ryan Filion. "The growth opportunities for our associates, vendor partners and customers are more than my Grandfather and founder, Bob Filion, could have ever imagined."
"Our team is excited to join the US LBM family and the resources it brings to provide our customers with continued enhancements and diversification to our product and service offering," adds President John Filion. "Since day one, my goal was to create an environment that employees would be proud to be a part of and joining US LBM ensures that this legacy will continue for years to come."
"Expanding our strong presence and capabilities along the East Coast, Wallboard Supply Company represents a great addition to the US LBM family of companies," said L.T. Gibson, President & CEO of US LBM. "Our commitment to partner with specialty distributors in the wallboard category ensures US LBM's top place as one of the most diverse providers of building materials in the country. We are enthusiastic about expanding Wallboard Supply Company further into the Boston metropolitan market with a new location planned in 2015."
For more information on Wallboard Supply Co., go to www.wallboardsupplyco.com. 
US LBM, recipient of the 2013 HCN Pro Dealer of the Year Award, is a collection of 16 building material distributors across the U.S. in 18 states with over 90 locations. For more information, visit www.uslbm.com.