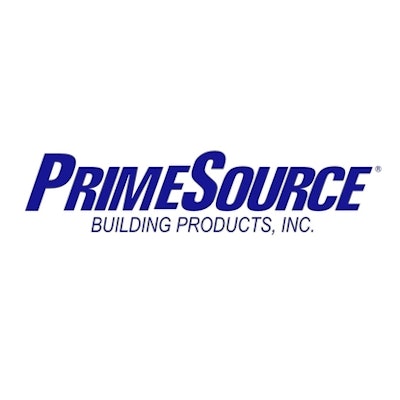 Japanese trading house Itucho is seeking more than $1 billion for the sale of PrimeSource Building Materials, the largest distributor of nails in the U.S., according to a recent report by Reuters.
Citing people familiar with the matter, Reuters said Itucho has hired JPMorgan & Chase Co. to run an auction for PrimeSource, which has attracted interest from private equity firms.
Reuters' source said PrimeSource's annual earnings before interest, taxes, depreciation and EBITDA is around $100 million.
Based in Irving, Texas, PrimeSource distributes building materials for the residential, commercial, and industrial construction markets. It has 42 distribution centers throughout the U.S. and Canada and more than 1,200 employees.
Itochu acquired PrimeSource in 1998.