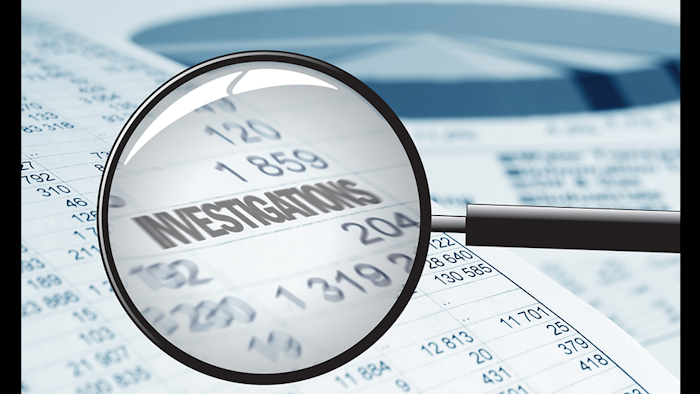 A handful of shareholder rights and litigation firms announced Friday that they are investigating investor claims against Houston, TX-based DXP Enterprises regarding whether the company and certain DXP officers/directors engaged in securities fraud or other unlawful business practices.
Firms including the Law Offices of Howard G. Smith, Ludin Law PC, Pomerantz LLP, Bragar Eagel & Squire, P.C. and Bronstein, Gewirtz & Grossman, LLC each issued a press release last Friday announcing investigations of DXP, which announced one day earlier that it would be unable to timely file its quarterly fiscal report on Form 10-Q for the three months ended March 31.
Several of those releases say DXP said the delay is due to the resignation of the company's director of tax at the end of 2016, as well its manager of public report during this past March. Following that news, DXP shares fell 4.9 percent by the close of Friday.
DXP's non-timely filing came three days after it announced it would share its Q1 fiscal report via a press release at 3 p.m. CT on Monday, May 15 and host a conference call an hour later.
DXP — a distributor of MRO products and services with a strong customer focus in the oil and gas sector — is No. 19 on Industrial Distribution's Big 50 List.