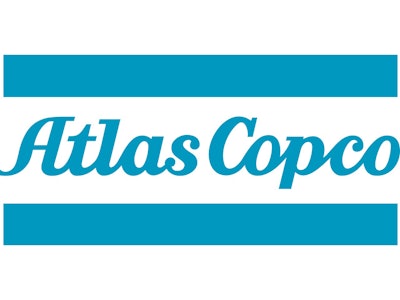 PARSIPPANY, NJ — Atlas Copco is breaking ground on a new 180,000-square-foot facility in Rock Hill, South Carolina to meet the growing customer demand for high-quality equipment and support. The $20 million project will serve as the new production and assembly facility for Atlas Copco's North American Construction Technique division.
"From products to general support, we're committed to being close to the customer. This new facility will be one of our flagship sites when it comes to North American manufacturing excellence, including sustainable productivity, a goal we put forward for ourselves and our customers," said Erik Sparby, general manager for Atlas Copco Construction Equipment.
Atlas Copco's new Leadership in Energy & Environmental Design-certified facility will help the company grow with customers' demands and offer a wide reach of customer support. Once completed, the Rock Hill facility will produce portable generators and compressors as well as other construction equipment. Atlas Copco expects the new facility to open in April 2017.
The building will be designed for lean manufacturing to enable efficient and flexible processes that are sustainable for the environment.The LEED-certified facility ties directly to Atlas Copco's mission of sustainable productivity.
Atlas Copco's new building will be located in one of Rock Hill's newest mixed-use developments, Riverwalk Business Park, and will replace the company's original facility in Rock Hill.