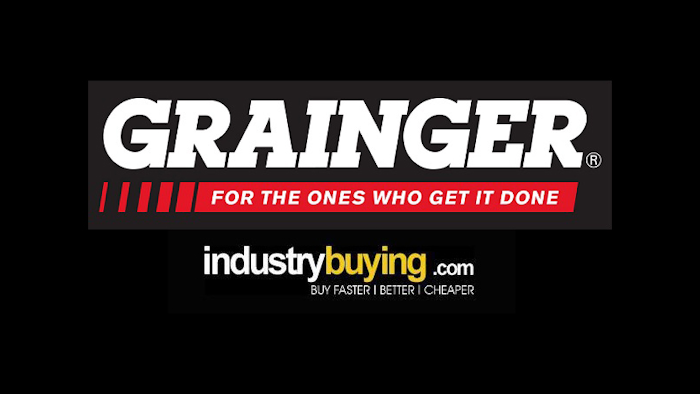 India newswire IANS reported late last week that Grainger – No. 3 on Industrial Distribution's 2015 Big 50 List – has extended its e-commerce arm by partnering with Dehli, India-based industrybuying.com, a fast-growing e-marketplace seller of industrial supplies.
For Grainger, the move expands the company's overseas B2B offering to India's industrial market. For Industrybuying.com, the move gives customers access to products and brands otherwise inaccessible in India.
"The positives of partnering with Grainger are multifold. We will have a bigger catalog and a lot of premium brands that are not available in India," Industrybuying.com co-founder Rahul Gupta told IANS. "From this partnership, we will be able to offer our customers the most premium products from around the world as we will be adding seven lakh products plus 3,500 brands powered by this association."
The partnership makes Industrybuying.com a registered reseller of Grainger products, most of which will be sourced out of its U.S. warehouses. IANS says Grainger products will be sold on Industrybuying.com in Indian Currency and fulfilled on a back-to-back basis, while Grainger will handle moving products to Industrybuying.com's warehouses. From there, Industrybuying.com will ship products to its customer locations.
Ever since its 2013 launch, Industrybuying.com has been gaining capitol investments to finance network expansion, back-end operations, employee expansion, and establishment of bases in major India locations of Mumbai, Pune, Bangalore, Chennai, and Ahmedabad.
The move is another for Grainger in expanding its online offering and capabilities. Last July, it spent $482 million to acquire U.K.-based Cromwell, aiming to grow Grainger's U.K. online MRO model.