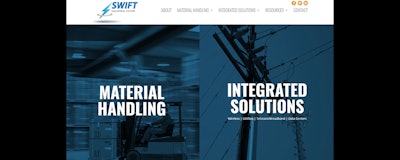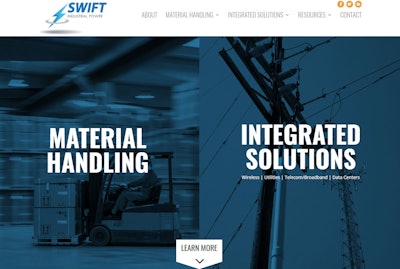 KNOXVILLE, TN — Swift Industrial Power, a provider of high-quality products and services in the stationary and motive power industries, as well as the wireless services industry, announced Friday the launch of its newly redesigned website. This announcement comes following the recent rebranded identity for Swift Industrial Power, including a redesigned logo and new tagline, "Fully Charged Solutions."
In addition to providing improved ease of navigation and increased responsiveness on all smart devices, the updated site includes new content, including an online newsroom featuring the latest company news, newsletters, and other industry news.
"We worked diligently to create a new site that not only reflects our corporate brand refresh, but also the direction of our company as we look to the future," said Mike Swift, Swift Industrial President. "We are excited about the changes and are eager to receive feedback from our customers about the new site."
Currently, Swift has eight locations spread across the southeast with more than 90 employees. For more information, visit www.swiftpower.com.